Odrathek is a tentacular weekend of experimental music and vocal performances curated by Musarc, one of the UK's most progressive choral collectives. Taking place in the main hall of an old fire-station in Lambeth, Odrathek is the ensemble's largest-scale event to date, bringing together artists from the UK and abroad to develop projects that break down boundaries between different art forms, performers and audiences, musical genres and ways of making music, and to ask: how do we make music in the Chthulucene*?
Running over one evening and two afternoons, Odrathek is a non-stop happening of performances, parliaments, installations, screenings, workshops and eating together. It gives an insight into the unique universe of the choir and its cross-disciplinary working method where traditional ways of practice collide with ideas both inside and outside the domain of music.
Musarc and the artists at Odrathek create a theatrical spectacle where bread, Bach and Debussy mingle with slime-mould, the choir learns and practices, yodels, moves bamboo sticks, poems, sound and mounds of earth, sets the universe to vibrate, conducts nonsensical language tests, plays the building with bouncy balls, singing/eating and protesting together with an audience that can watch, listen and work with the artists, and become part of a post-political, post-post real-time opera.
During the festival, screenings, installations and special solo-performances by the artists alternate with workshops and practice sessions of the choir which allow the audience to experience and take part in the performances and their making, including works and new commissions by Jenny Moore (CAN/UK), Celia Gondol (FR), Claudia Molitor (UK) and Joseph Kohlmaier (AT/UK), Jenna Sutela (FIN), Amber Priestley (US/UK), Alex de Little (UK), Edka Jarzab (POL), and members of the ensemble Amina Abbas-Nazari (UK), Jakub Modrzejewski (POL/UK), Natalia Kieniewicz (US/UK). It features installations and screenings by Volkmar Klien (AT) and Karin Hasselberg (SWE), and Lore Lixenberg's (UK/DE) real-time opera PRÊT Â CHANTER, and special performances by Rebecca Jagoe (UK), Rie Nakajima (JP/UK), Benedict Drew (UK), Esther Venrooij and Heleen van Haegenborgh (BE).
Odrathek also marks the album-launch of Bloody Sirens, a recording of four works Musarc developed with artist/composer Neil Luck (UK) between 2010–15, recorded at Extra City Kunsthal, Antwerp, and published by avant-garde music label Entr'acte.
The event opens on Friday 11 May, 6pm, and closes on Sunday 13 May, 9pm, running over one evening and two consecutive afternoons. It is open to anyone and people of all ages. It is the first in a series of events, projects and commissions that celebrate ten years of Musarc in 2018–19. Musarc is a project by Joseph Kohlmaier, the ensemble's founding and creative director, and its director of music Cathy Heller Jones.
* Read more about the Chthulucene.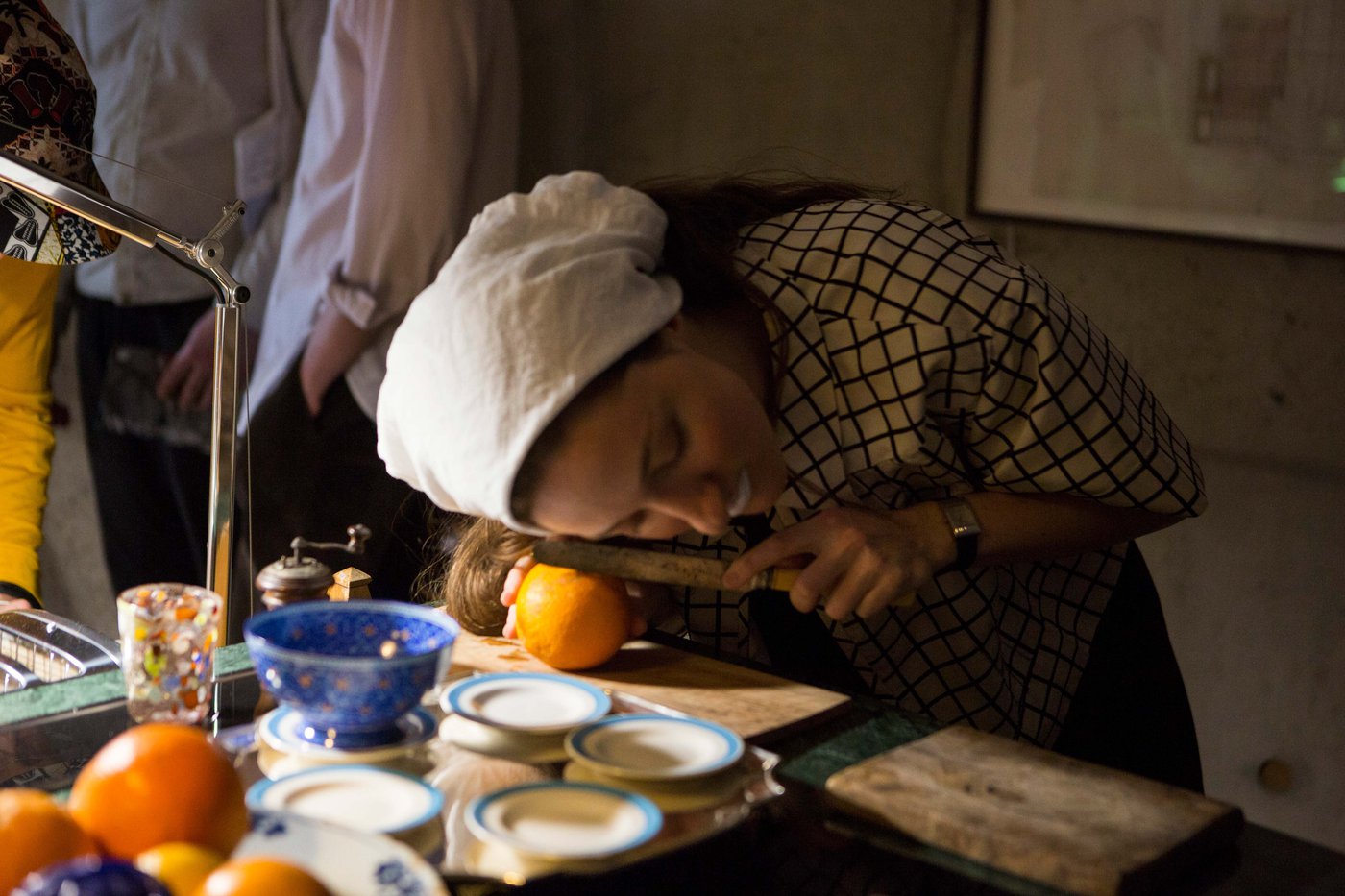 Venue and Opening Times
Friday 11—Sunday 13 May 2018
Friday 6–9pm
Saturday & Sunday 2–9pm
Full Programme

The Workshop
26 Lambeth High Street
London SE1 7AG
Map

Tickets + Contact
Festival Pass £28
Friday £12
Saturday £15
Saturday £15
Children under 12 go free
For Family Tickets for two adults + two children or more please contact info@musarc.org

Artists
Amina Abbas-Nazari
Alexander De Little
Benedict Drew
Entr'acte
Celia Gondol
Karin Hasselberg
Piper Haywood
Rebecca Jagoe
Edka Jarząb
Natalia Kieniewicz
Joseph Kohlmaier
Volkmar Klien
Lore Lixenberg
Neil Luck
Rie Nakajima
Jakub Modrzejewski
Claudia Molitor
Jenny Moore
MORE:Collective
Musarc
Toby O'Connor
Amber Priestley
Jenna Sutela
Heleen Van Haegenborgh
Esther Venrooij
Sarah Kate Wilson
About the Venue
Odrathek is hosted by The Workshop, a new temporary community and events space in the heart of Lambeth. Alongside the London Fire Brigade pop up museum, the space is home to charities, social and start up enterprises and artists, all with creativity at their heart. www.theworkshoplondon.com