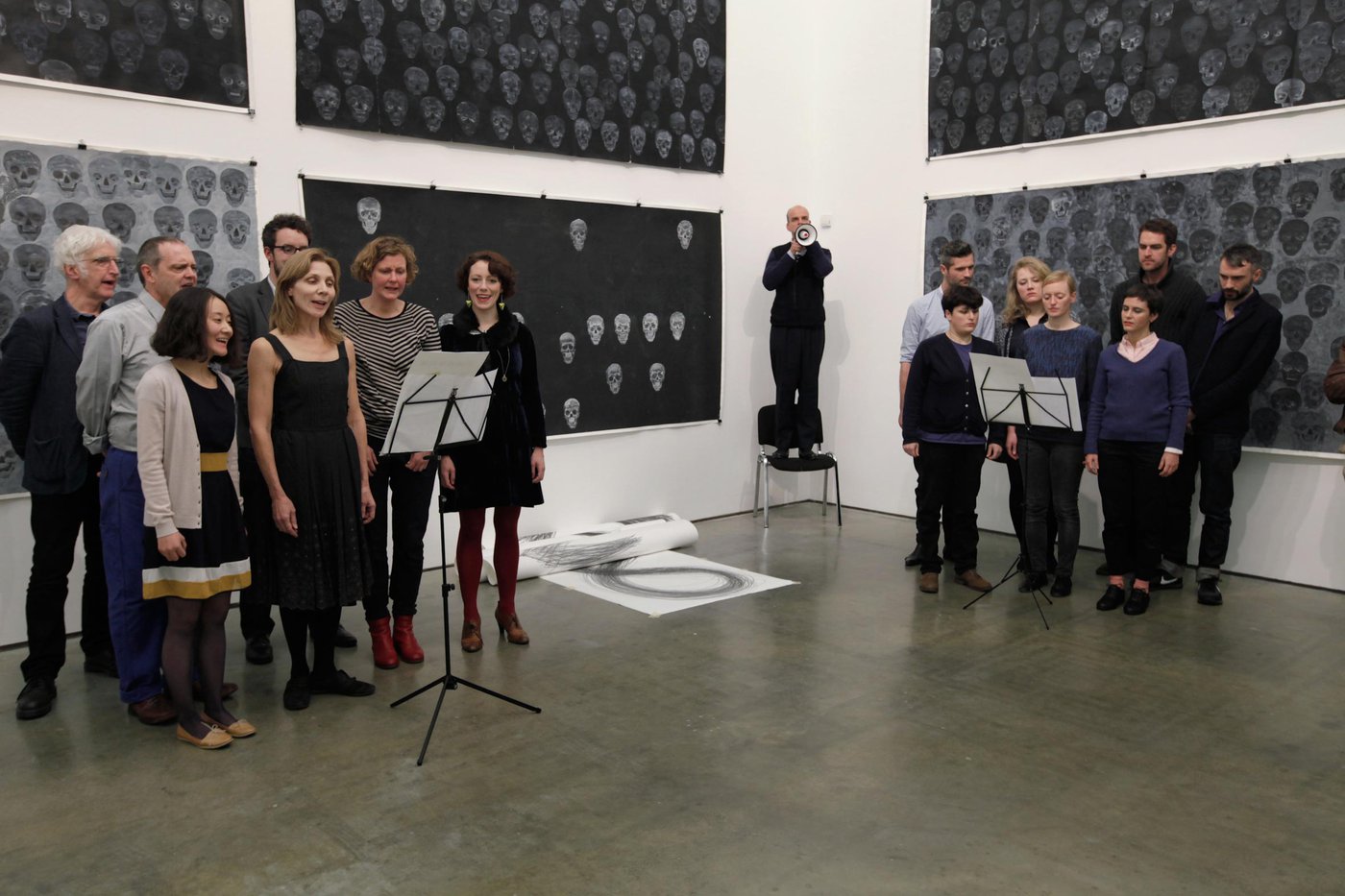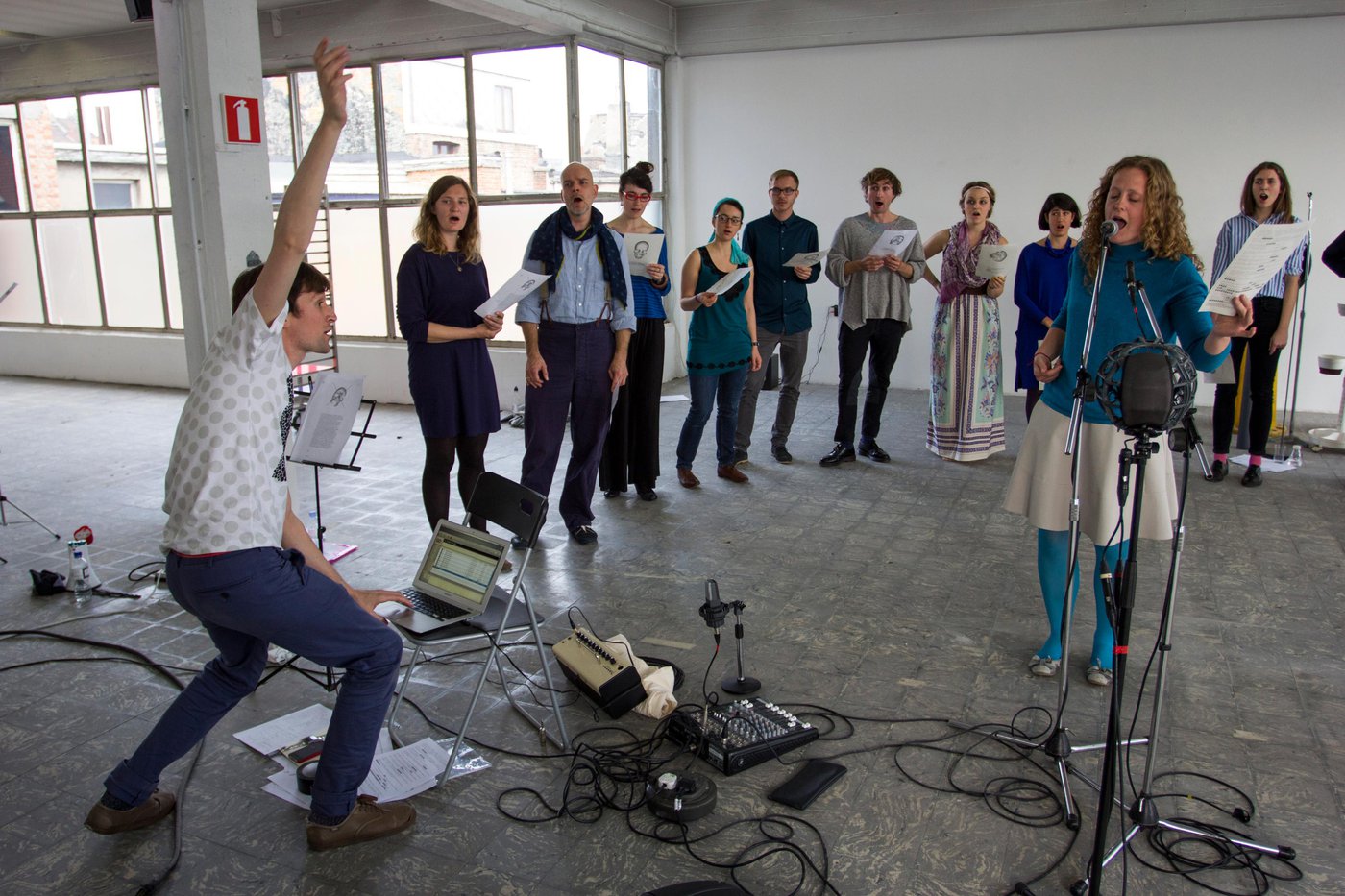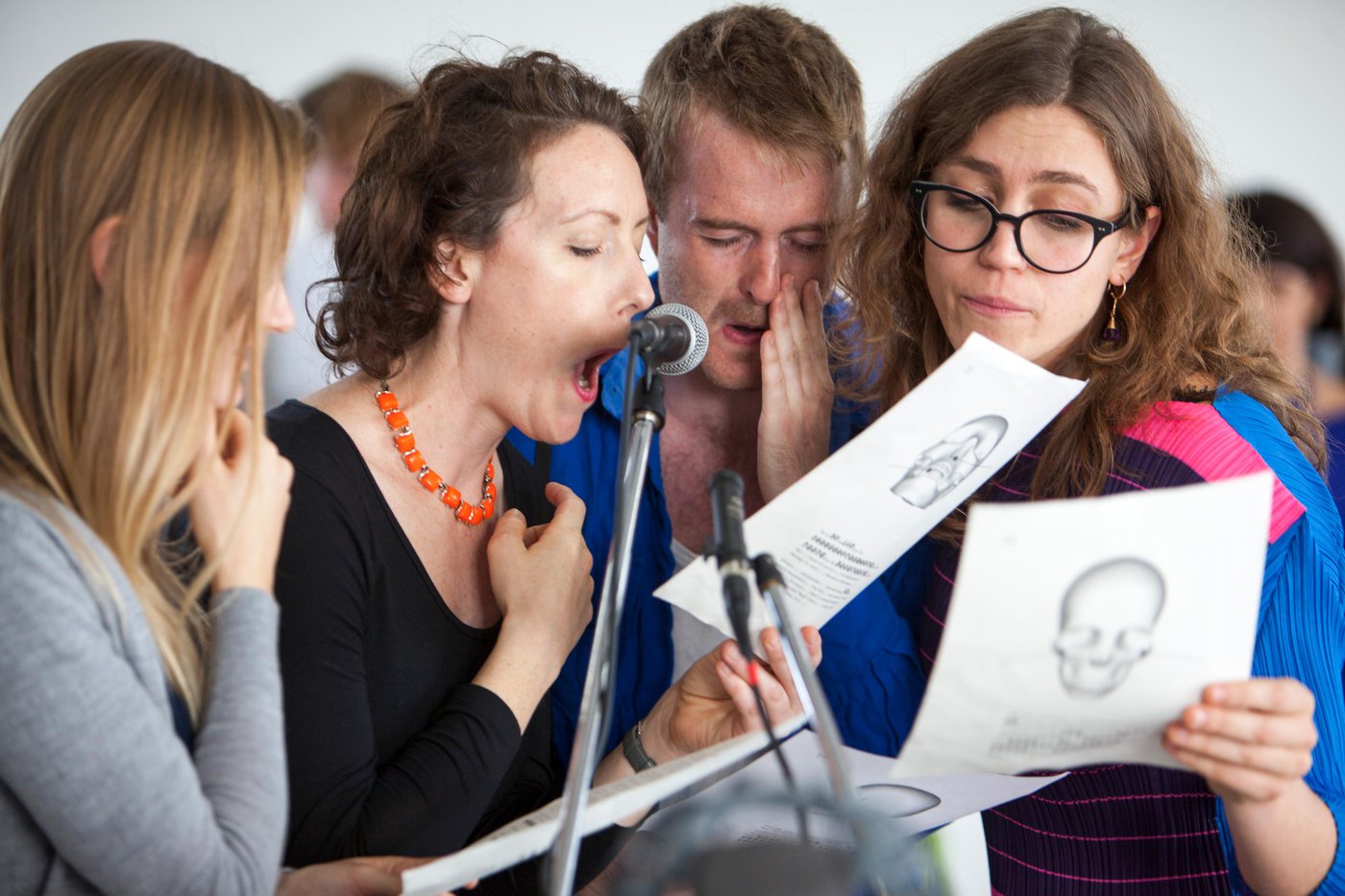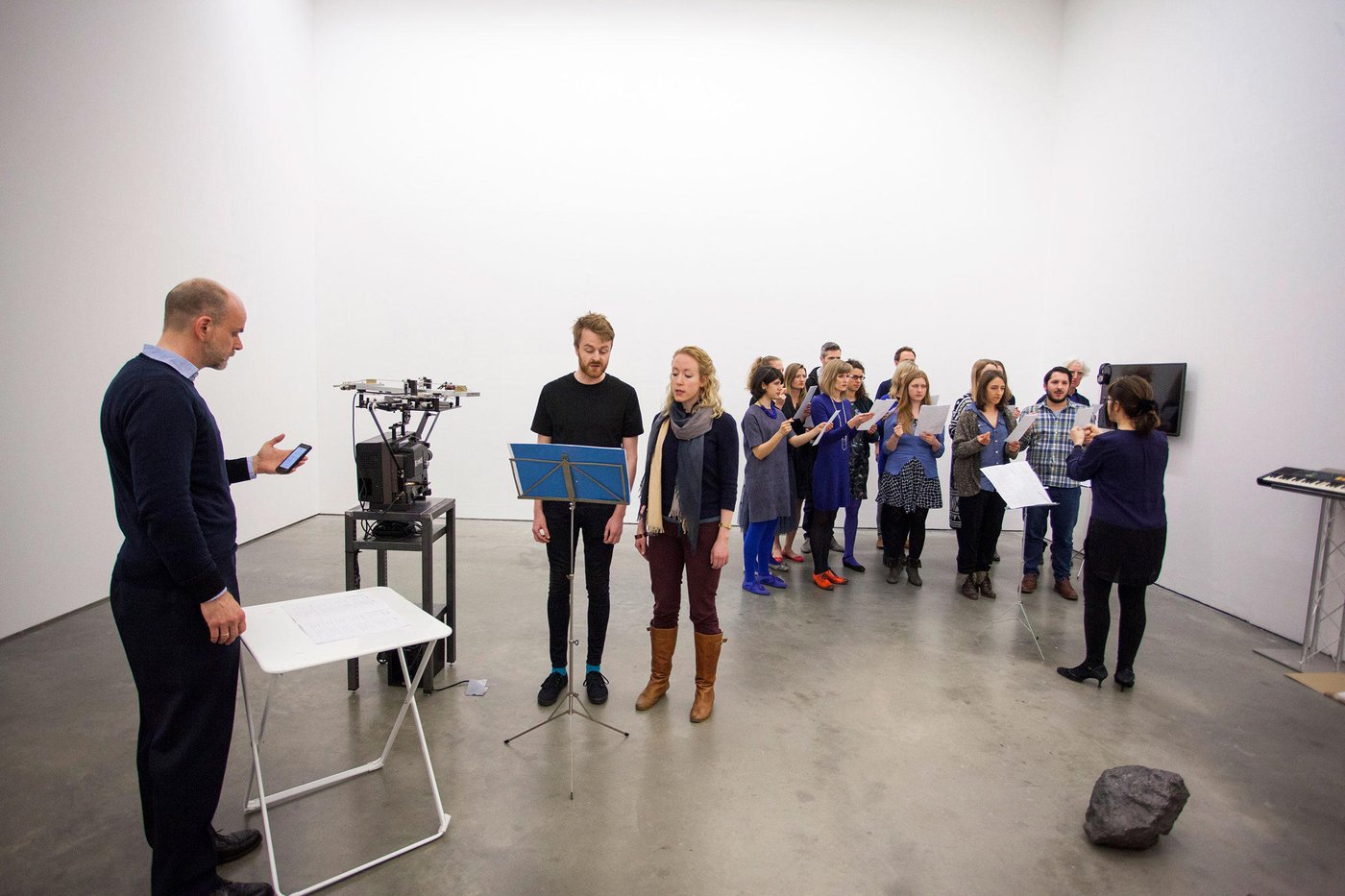 Neil Luck is a composer, performer and director interested in live performance, fallible bodies, the pathetic, theatre, the esoteric and the unesoteric. Neil's music is concerned with sound, but resonates with other live and fine arts practices.

He has written for a range of soloists and ensembles in the UK and abroad, and presented work at music venues, festivals and galleries internationally including the ICA, Kings Place, Whitechapel Gallery, Tate Britain, Tate Modern, LSO St. Lukes, BBC Cut&Splice festival, in Vilnius as part of the 2009 Capital of Culture celebrations, the Tokyo Experimental Festival, and on BBC Radio 3.
As a curator and producer Neil has organised a number of events and festivals which reflect his interests in live performance. This has included Notations and The Voice and Nothing More in collaboration with Sam Belinfante at the Slade Research Centre, a mini festival held in an Old Police Station with squib-box, Timeloop; a two-day festival of interactive and participatory live art at the Tate Britain, a six part radio series for Resonance FM, and many more smaller gigs and happenings.
Neil Luck and Musarc have been working together since 2010. A recording of four works for the choir made at Extra City, Antwerp, in 2015, will be released by Entr'acte in 2018 and presented at Odrathek. Most recently, Musarc performed with Neil at Do D!isturb, Palais de Tokyo, and for MK Gallery on the occasion of MK Cityfest, both 2017. Our voices could be heard in Neil's Sounds of Christmas, an unusual sensory journey through the V&A Museum of Childhood.